What is a Coverage or Declarations Page?
"Dec Sheet" is a term used in insurance for the portion of the contract which contains information such as the name and address of the insured, the property insured, its location and description, the policy period, the amount of insurance coverage, applicable premiums, and endorsements.
The specified property covered by the policy
The types of coverage you have selected
The types of endorsements you have selected
The limit for each coverage
The cost for each coverage
The policy period or term (6 or 12 months)
By providing this information we are able to expedite the process faster and provide you with more coverage for less money!
You can upload any file type you have: JPEG, PDF, PNG etc.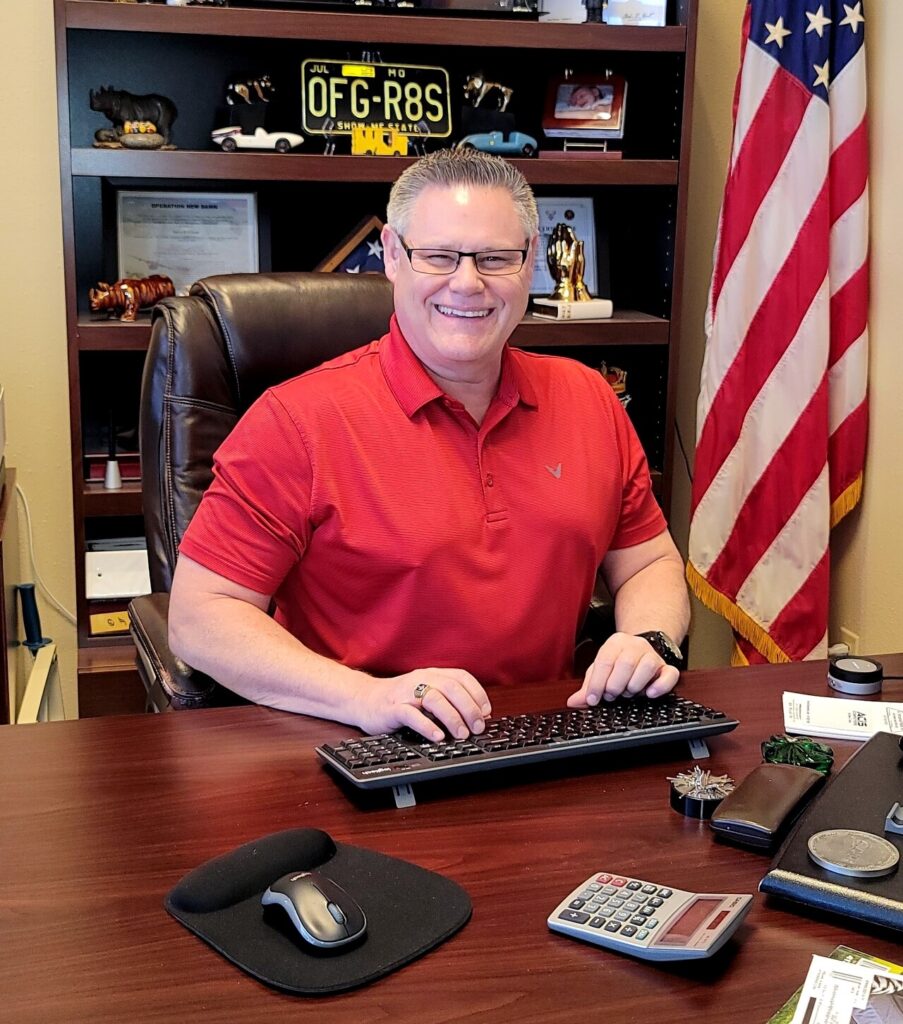 COVERAGE PAGE UPLOAD FORM