We are the Independent Choice!
Making insurance great again, one family at a time...
Shawn K Osborne, President & Sr. Risk Advisor
Making insurance great again, one family at a time...
Over 170+ Five-Star Review

👇 Take a look at a few of them👇
You have two options to shop for new insurance:
The Osborne Financial Group Way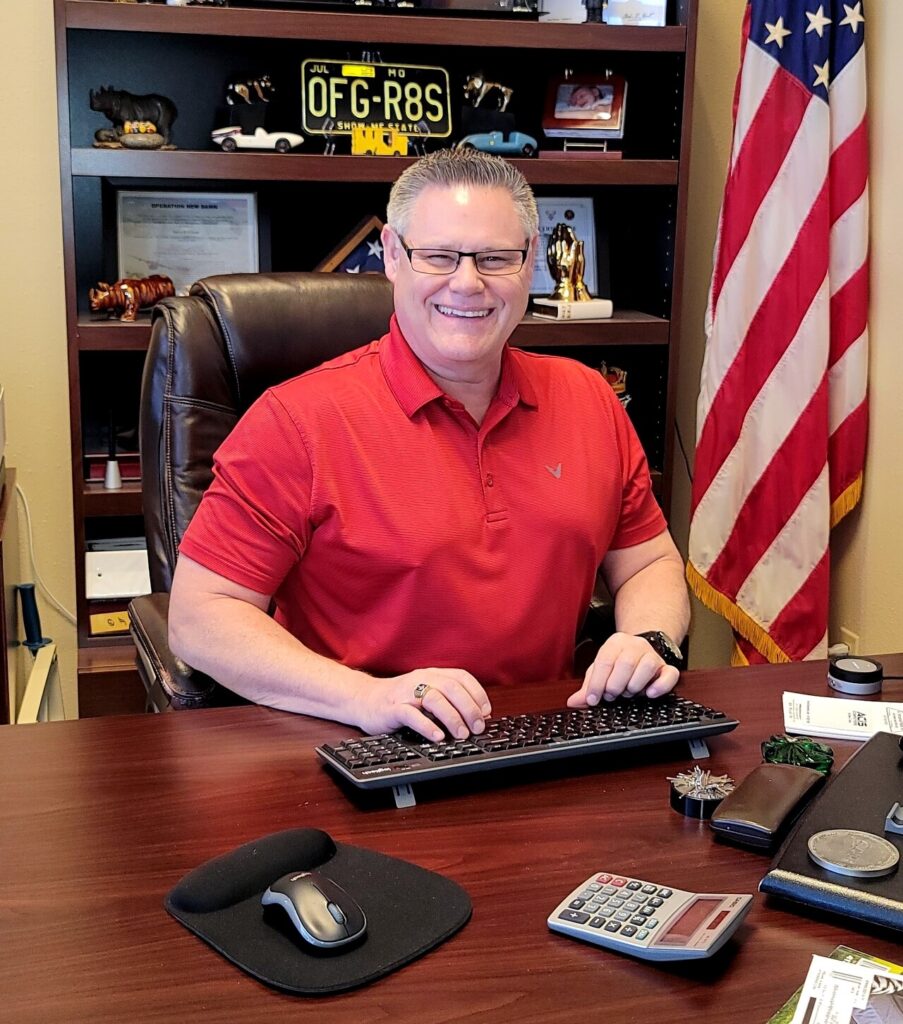 For those that prefer an experienced agent to help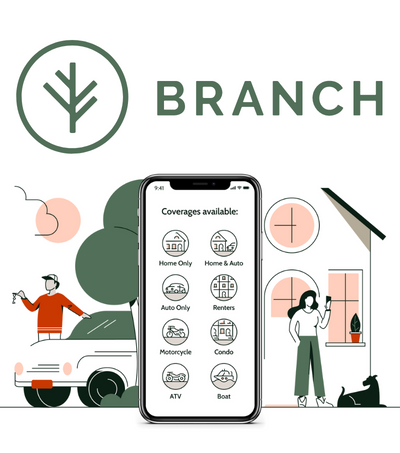 For those that prefer to get an auto and home quote without an agent
You have two options to shop for new insurance:
In between all the other things you need to do, you can spend the day on the computer or calling insurance agencies, giving them your personal information, over and over again, eventually getting quotes you have to go through and compare, to figure out which one is best for you.
You can get better coverage for less, by making one call to us, to discuss your current insurance needs. We will research our portfolio of excellent companies, that we have been doing business with for over thirty years. Then, we will contact you to discuss your coverage and savings. Together Toward Success!
We do the research to find you the best company, coverage, and rates available.
When you are ready, we will be here for you.
Since 1994...Together Toward Success!
Better Coverage For Less, Together Towards Success!
Complete and submit the short form below.
Shawn K Osborne, President and Sr. Risk Advisor, has been in the insurance industry for over 30 years. He has extensive knowledge to offer you guidance, and help you make the right decisions for yourself, your family and your business. He started Osborne Financial Group in 1994. For decades our agency has received many industry awards for underwriting and service excellence.
Choice of Top Rated Companies
We know if we provide you with better coverage, from a variety of excellent A rated quality companies, save you time and money with great service, we create a nurturing relationship of trust leading to loyalty. Our portfolio consists of a wide range of excellent, A rated and reliable insurance companies. We can provide you with coverage options for any personal or business insurance needs.
We believe in Golden Rule Service
We take care of our family of insureds, like we want to be taken care of.  We're here even after hours, to provide you with savings, expand your coverage, assist with a claim, or answer any coverage or billing questions you may have. We are proud to say through hard work and dedication, many of them have been with us since we opened in 1994.
Get Started Saving Time & Money Today!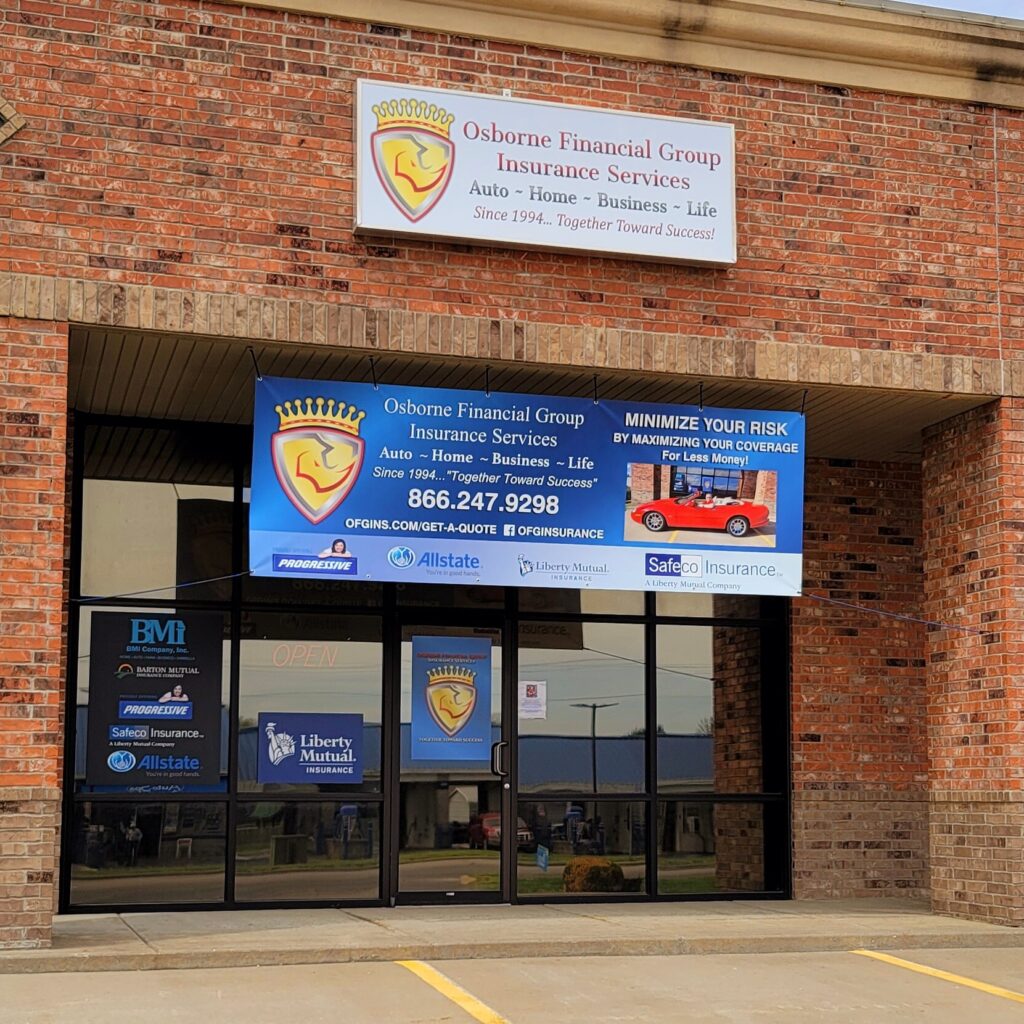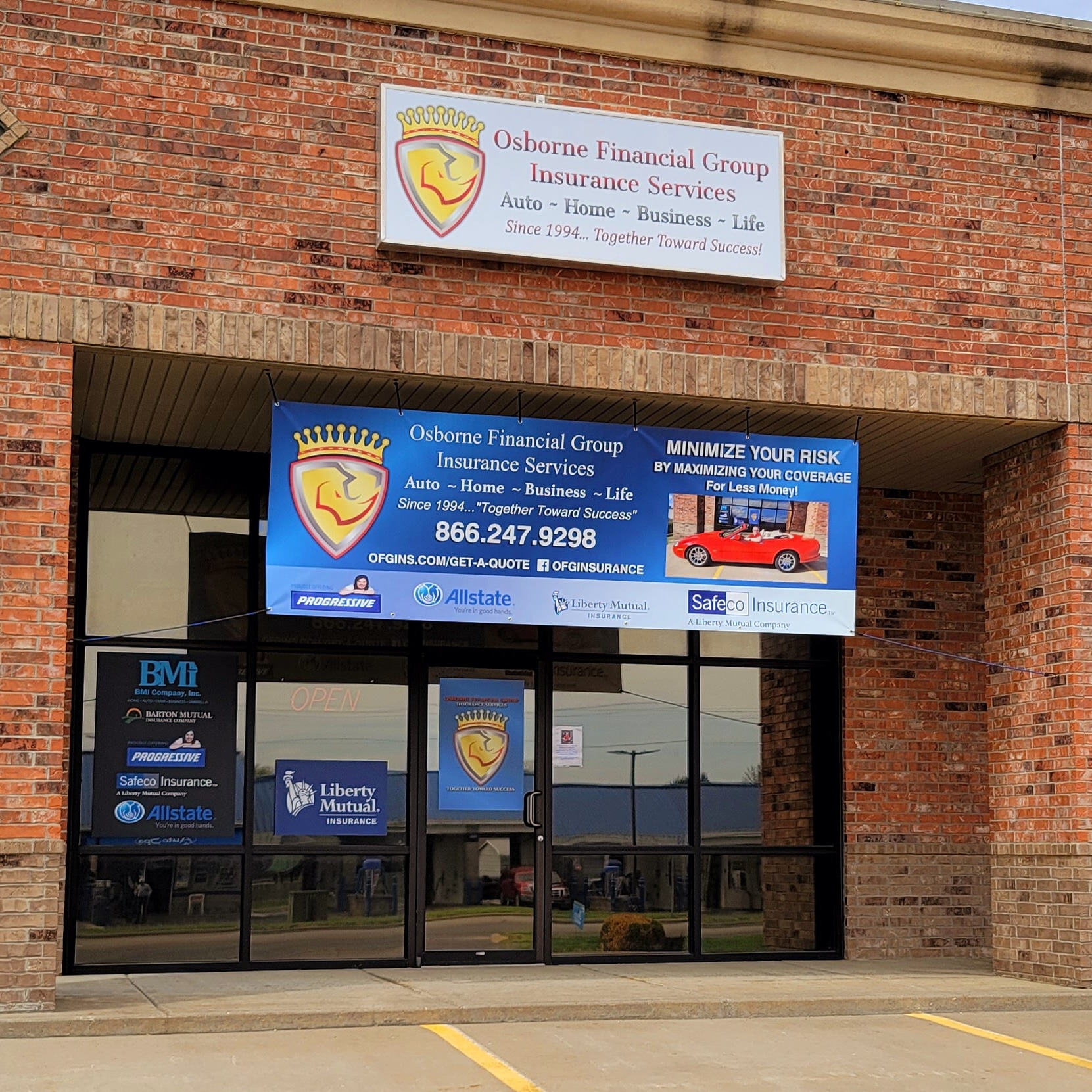 Office Location: 107 W Aldersgate Drive, Suite 12, Nixa Mo 65714